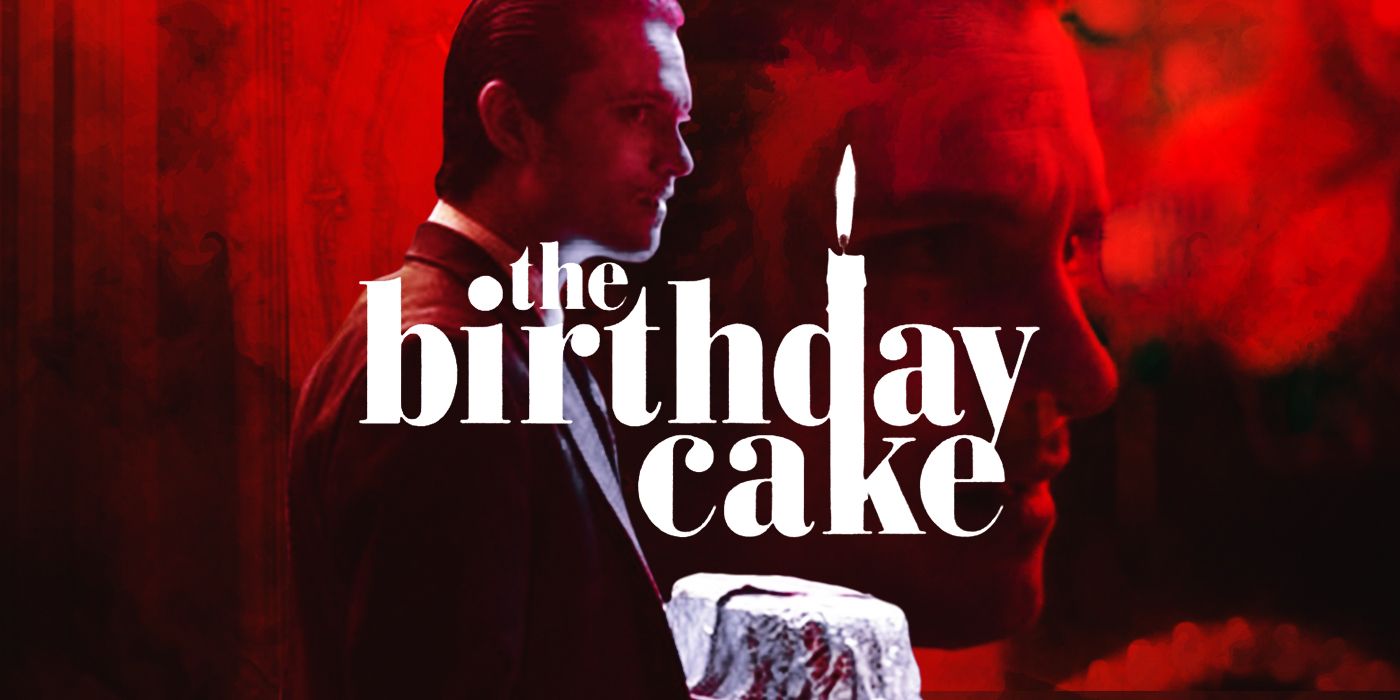 If I were to tell you that Ewan McGregor, Aldis Hodge, Val Kilmer, William Fichtner, Penn Badgley, Luis Guzmán, Paul Sorvino, Emory Cohen, Jeremy Allen White, and First Cow's John Magaro were all in a movie about Italian mobsters, you would have thought it was too good to be true. And you would be correct.
With a simple premise of a young man who is tasked to bring a birthday cake to the home of his uncle, a mob boss, for a celebration. The man, Giovanni (Shiloh Fernandez), makes his way on foot, greeting a colorful cast of characters along the way. There is definitely a more focused and action-centered film somewhere in the script, but in the hands of the first-time director Jimmy Giannopoulus, the story drags and as he wanders the streets and meets so many people, it becomes more convoluted. Some of the cameos are fun, but after the fifth recognizable actor comes and goes, it feels more like a stunt to cover poor filmmaking than a mobster epic.
The total screen time of the heavy hitters totals maybe fifteen minutes of the total runtime. Written and Produced by its star Shiloh Fernandez, you can tell that the effort is there, but the execution is lacking. The depiction of Italian mobsters is so trope heavy its distracting. Track suits, constantly telling everyone to say hello to their mothers, and arguing over each other at a dinner table all make appearances, there is nothing that sets this film apart from the myriad of other mob films, with a cast like this there should have been bigger swings are more confidence behind the camera.
The third act has an ending that is so telegraphed that the final revelation has no catharsis or shock value. With nothing that stands out from the lead actor or any creative flourishes from the director, this film will only serve as a lesson of how to waste a very talented cast.
It should be noted that, due to cancer, Val Kilmer underwent chemotherapy and two tracheotomies. In 2020, Kilmer reported that he had been cancer-free for four years and that he uses a feeding tube to feed himself because he can no longer eat, he also uses a trach tube to speak. Seeing him still take on acting roles is inspiring. Too bad it couldn't have been a better film to highlight his perseverance.
2 out of 5